Careers at EvergreenHealth
It takes quality people to deliver quality patient care.
EvergreenHealth employees are dedicated to delivering high-tech health care that is patient- and family-centered. We like to say it's the difference between "caring for our patients" and "caring about our patients."
At the end of each day, you'll go home with the satisfaction that you have made a significant difference in the lives of our patients and their families.
Are you:
Caring, compassionate and friendly?
Committed to providing excellent service to our patients, their families, and your fellow employees?
Wanting to be part of a hospital that's large enough to provide state-of-the-art medical care, but still maintains a one-on-one patient focus?
If so, then EvergreenHealth is the place for you!
Welcome and Tour of EvergreenHealth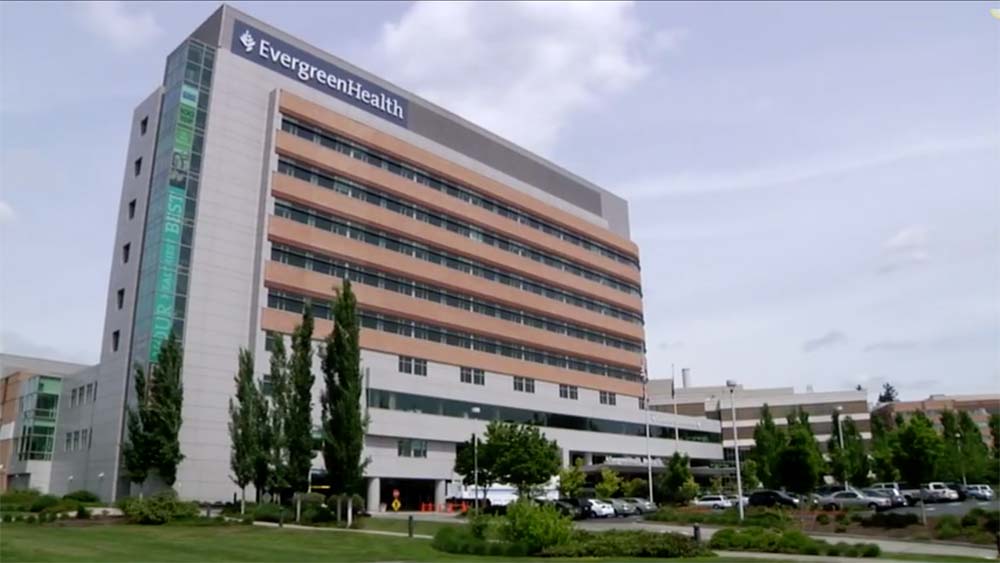 2018 Employee Recognition